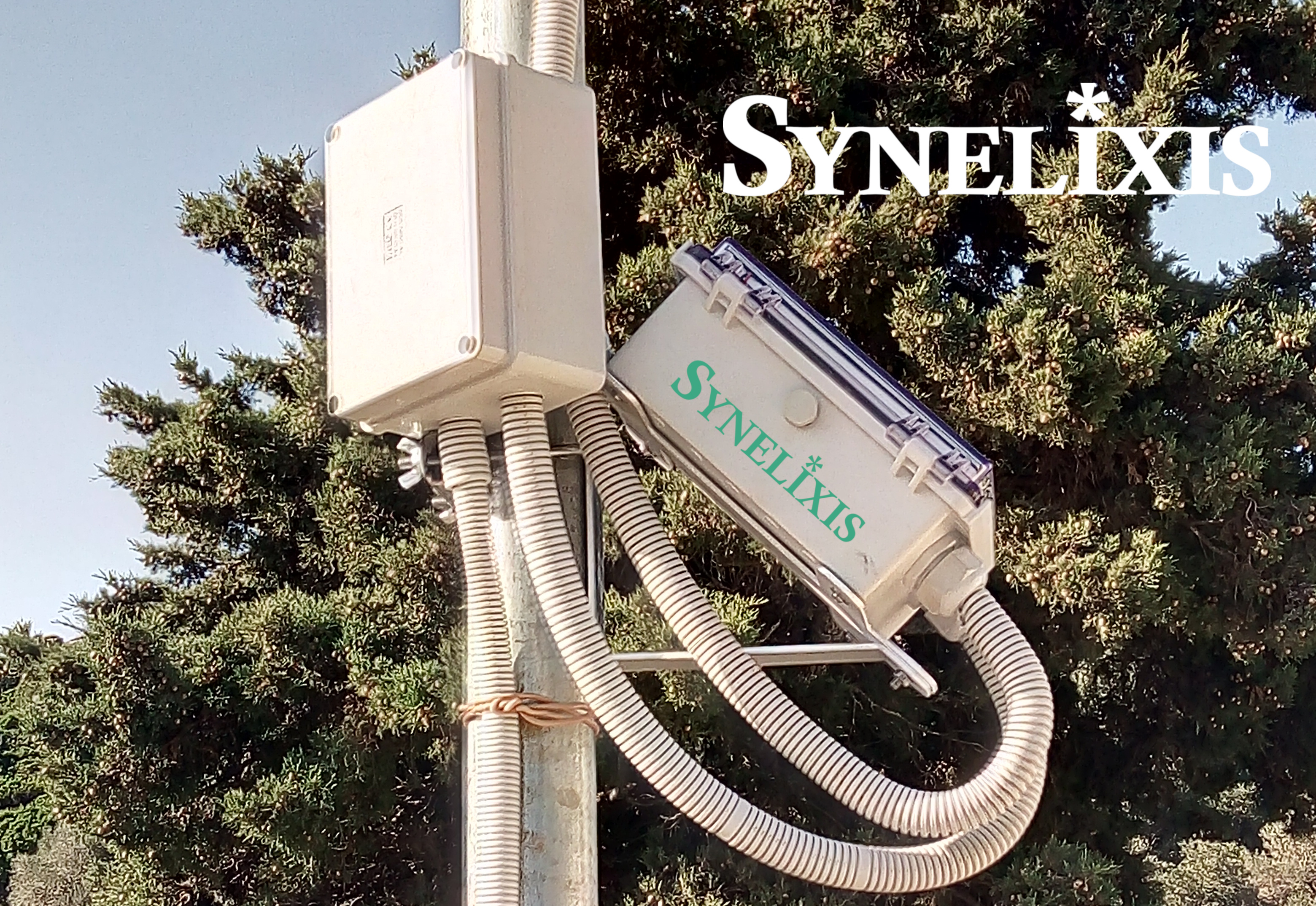 The Agricultural Cooperative of Olive Producers of the Municipality of Kantanos Selinos (Enosi Selinou) has successfully completed the installation of a SynField system in the province of Selinos, in the prefecture of Chania, Greece.
Through this installation, members of the cooperative can capitalise on the climate conditions in the region as recorded by SynField in real time to improve quality and maximize olive oil production.
The installation is directly controlled by the SynField Cloud platform allowing monitoring of climatic conditions, agricultural indicators, historical data as well as the management of automated rules and alerts.