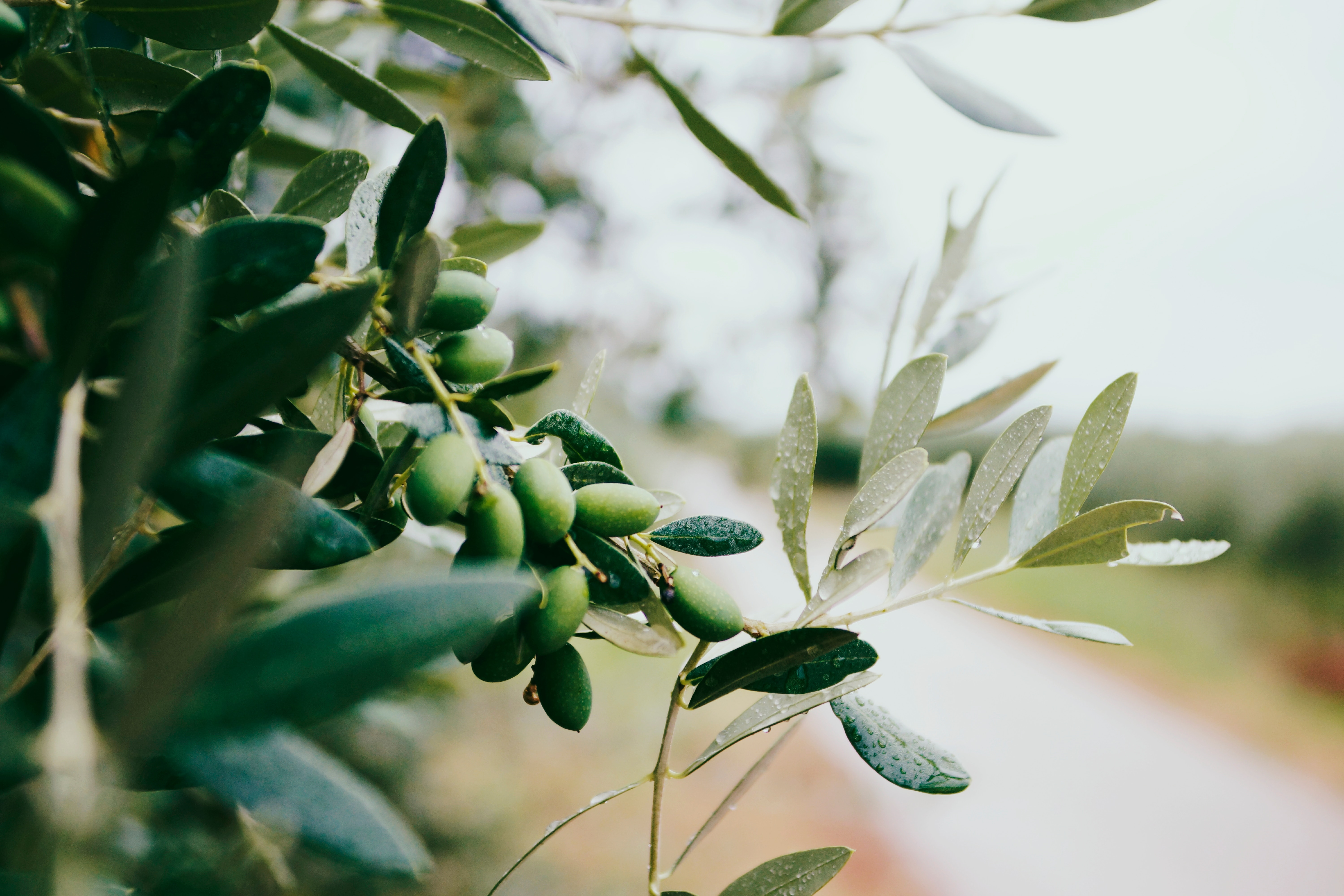 As olive oil is the most popular crop in Greece, olive oil production is one of the most important sectors of the Greek economy.
In the olive mill, the collection and washing of the olive fruits are followed by the crushing and grinding procedures. In the next stage of mixing or malaxing the produced olive paste, which will facilitate the separation of the olive oil from the paste, it is crucial that the temperature does not exceed 27 °C. The final separation of the olive oil follows; during this stage as well, the temperature should be constantly monitored as values outside the proper limits may affect the quality of the olive oil.
Strict control and constant monitoring of the oiling process are necessary to ensure product quality.

For this purpose, a SynField system was installed at the oil mill "Afoi Pavlopouloi" in Chora

Messinias (Greece) to monitor and record the temperature of the olive oil throughout the oiling process.
A SynField Χ3 node and an LM35 temperature sensor were used in this olive mill; the equipment allows for the collection and transmission of the temperature measurements during the oil production stages to the SynField web platform from where they can be monitored in real-time by the oiling process supervisor.