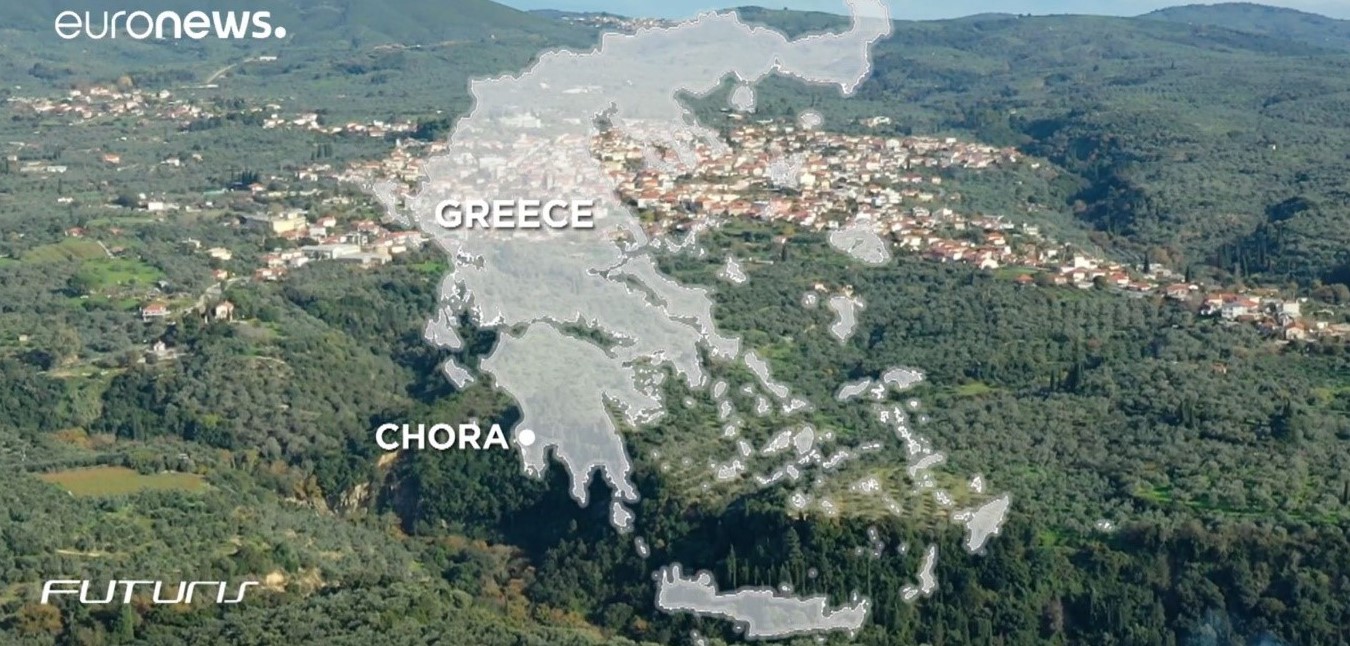 Within the framework of the European Research Program IOF2020, Synelixis has contributed in the improvement of the irrigation of the olive groves of the Nileas farmers group in Chora of Messinia through the SynField system, resulting in an upgraded olive crop.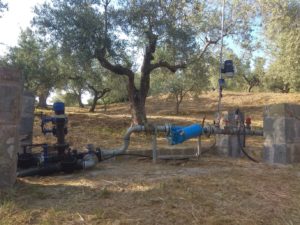 The SynField installation allows producers to monitor the prevailing climate conditions in the area such as temperature, relative humidity, wind speed and direction, and the amount of rainfall through a weather station, as well as soil conditions using soil moisture sensors at different points of interest and depths.
Based on this data, when SynField detects that the soil moisture level is lower than desired one, it automatically activates the olive tree irrigation network for a specific period of time. SynField opens and closes the valves connected to the irrigation network based on the rules set by the producers themselves on the SynField platform. At the same time, the pressure in the irrigation network is monitored through a pressure sensor.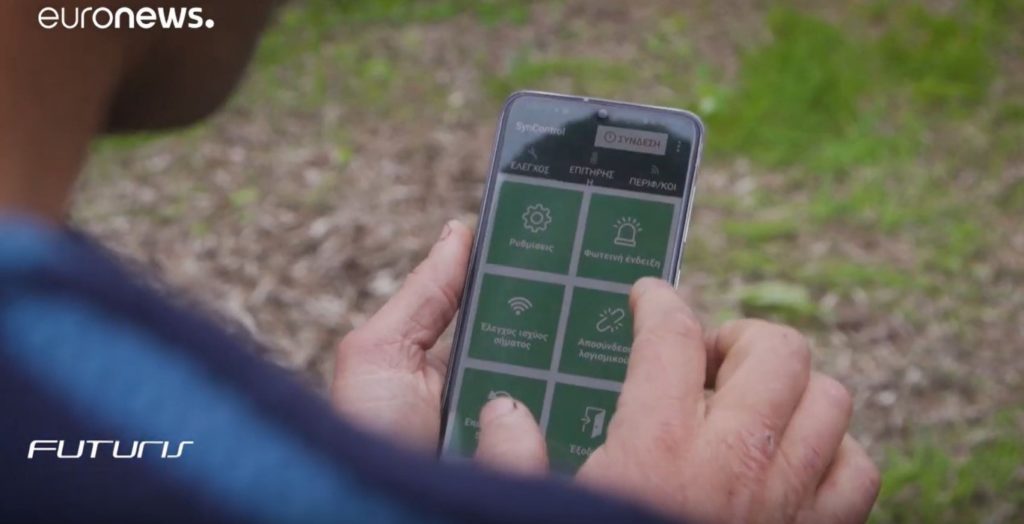 Producers can monitor when the olives were irrigated, when the valves were opened and closed, what the network pressure was and how soil moisture and other interesting data changed, all through the SynField platform; while also receiving alerts as soon as the irrigation system is activated.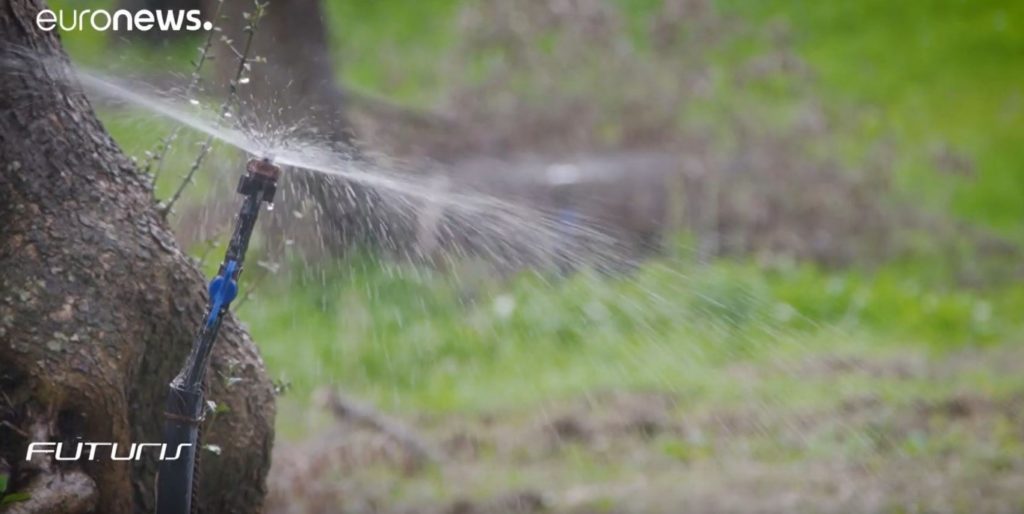 You can read more in the article published by euronews.