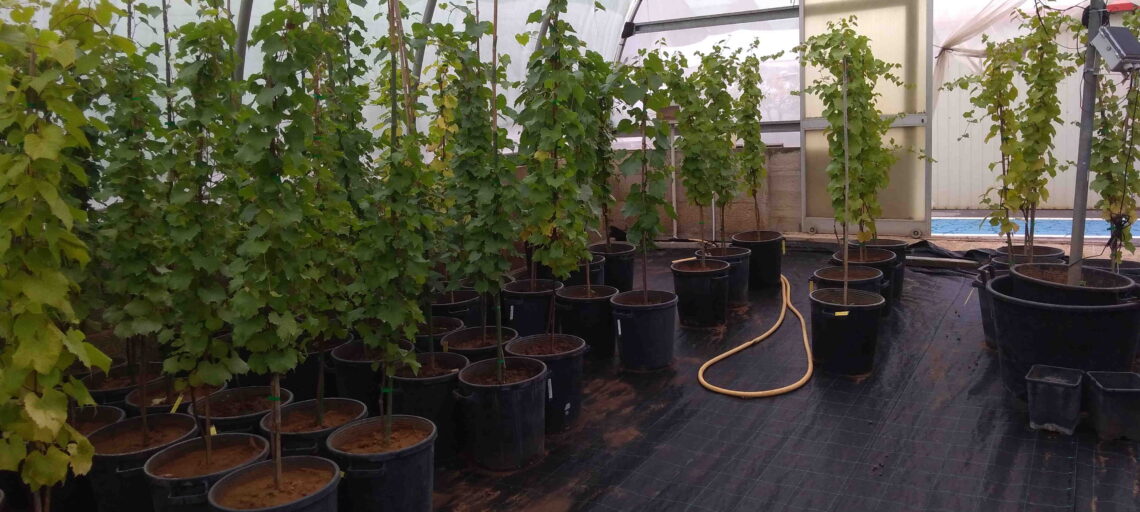 A SynField system has been installed in an experimental greenhouse in the "Mediterranean Agronomic Institute of Bari" in Bari, Italy.
The installation consists of a Davis Vantage Pro 2 meteorological sensor suite that records the following environmental conditions: ambient temperature and relative humidity in real-time. and of an EC5 soil moisture sensor (Meter group) that measures the soil moisture in the crop area. These sensors are connected to a SynField central node (SF-HN-Χ3) which transmits the measurements to the SynField cloud platform.
Through the SynField platform, the researchers of the "Mediterranean Agronomic Institute of Bari" are monitoring real-time crop and greenhouse conditions. While in the near future the station may additionally be used for monitoring external weather conditions and forecasts (wind and rain) for protecting and controlling the greenhouse environment. In addition, the researchers are able to evaluate various algorithms that are supported by the SynField platform, namely smart irrigation algorithms and disease forecasting models.