In a kiwi fruit cultivation of a total area of ​​420 acres in Astakos, Etoloakarnania, the equipment of one of the two installed precision farming systems SynField was upgraded. A new SynField X5 node was used to monitor soil and environmental conditions in the crop.
The selected SynField X5 system creates a network of systems along with the SynOdos peripheral nodes. The exchange of information and communication between them takes place wirelessly via LoRa.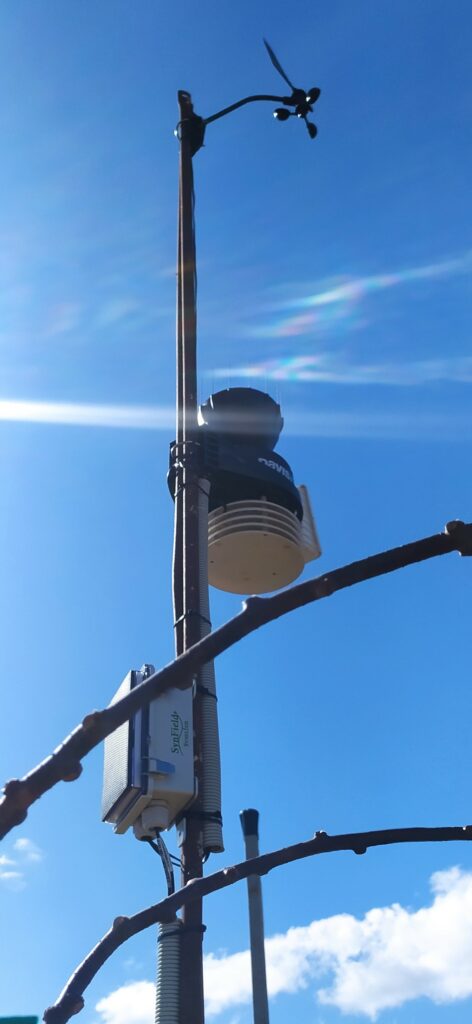 By using the SynField X5 system, the producer is given the opportunity to extend the supervision of the conditions prevailing in his cultivation by adding new sensors where necessary.