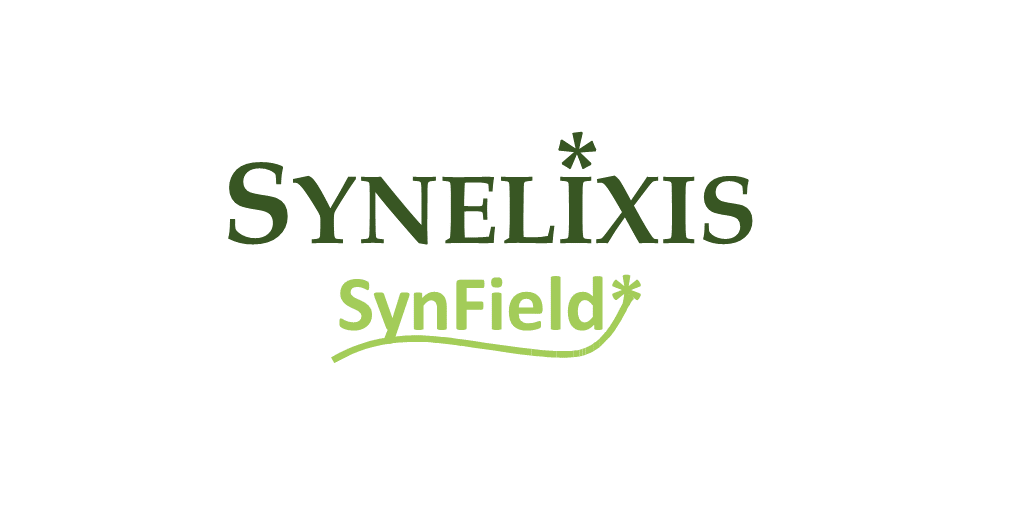 SynRemote v2.0 is the new compact peripheral device of the SynField ecosystem. The device is interconnected to a SynField gateway device enabling system expansion with respect to distance and functionality.
The new device has the following features:
– Solar/battery operated
– RF connectivity over the ISM (868/912 MHz) band
– 500m+ LoS distances
– Outdoor/weatherproof (IP66 ingress protection)
– can control up to 4 solenoid-valves
– supports up to 4 analog sensors (i.e. soil moisture sensor, leaf wetness sensor, water level sensor)
– supports up to 4 pulse counter sensors (i.e. water flow sensor, etc.)
– supports digital I2C sensors (i.e. Sensirion SHT1x)
– ESD/lightning protection
SynRemote v2.0 supports 4 solenoid valves (versus 2 of the previous design), is more compact and sturdier than the old device while simultaneously lowering the cost even further.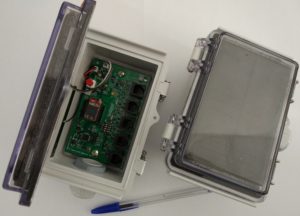 You may find more information on SynField here.
You can also contact Synelixis here.