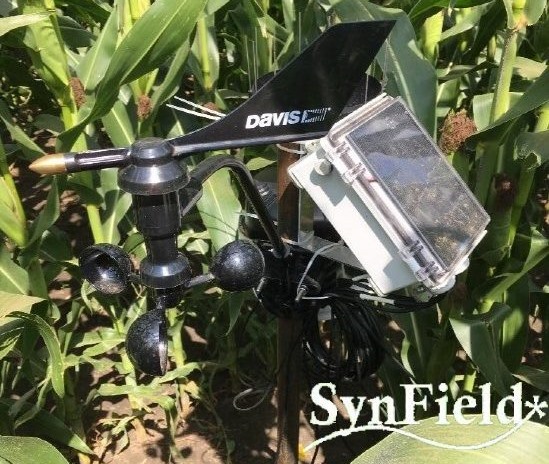 SynField has been installed in Novi Sad, adding Serbia in the countries where SynField has been deployed.
In collaboration with BioSense, two SynField Head Nodes (SF-HN) and two SynField Peripheral Nodes (SF-PN), suporting two Davis weather stations (SF-WS-02) and four soil moisture sensors (SF-SM-03), along with 7 Rainvent soil moisture sensors have been installed in Novi Sad, Serbia. The installations are part of the H2020 DIATOMIC project PUSH experiments and cover an area of more than 60.000 m2 measuring micro-clima parameters, soil moisture and Nitrogen rate.
The following figures show Normalized Difference Vegetation Index (NDVI) values projections as shown from the SynField platform.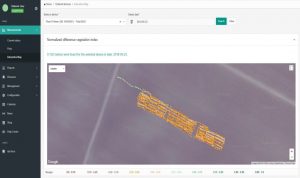 Projection of NDVI values for the Field-6820 in Novi Sad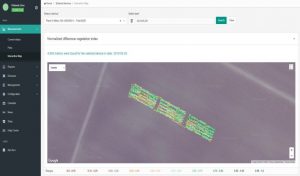 Projection of NDVI values for the Field-6820 in Novi Sad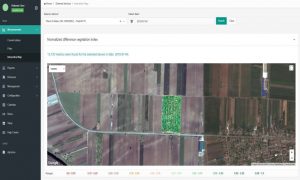 Projection of NDVI values for the Field-8175 in Novi Sad